For a fun Friday brain teaser, PuzzleMarketer.com brings you a puzzle using terms out of our digital marketing glossary. See how quickly you can guess what the images below are identifying. Check back every Friday for a new advertising puzzle to solve.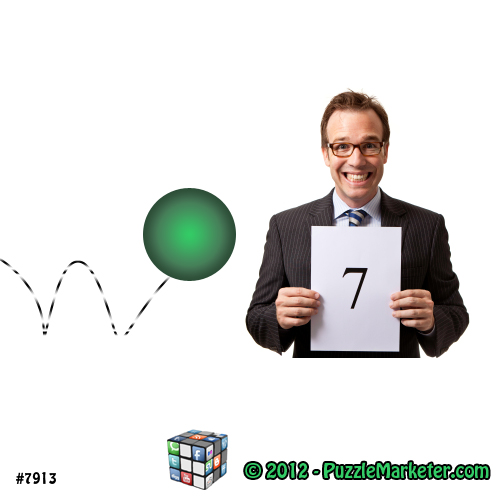 Are you stumped? Click here to go to our marketing puzzles answers page.
Please, feel free to use or re-post this image wherever you'd like, as long as the PuzzleMarketer.com 2012 copyright watermark remains intact.
Related posts: