10+ Free (Yes, Even for Commercial Use) Stock Photo Websites
Sometimes web designers, entrepreneurs, and digital marketers just need some basic stock photography to elevate their website or landing page. Even if you're bootstrapping or on a tight budget, you still need to find quality eye catching graphics and photos.
Well look no further than the following free and no copyright CC0 stock photography websites.
1) StockSnap.io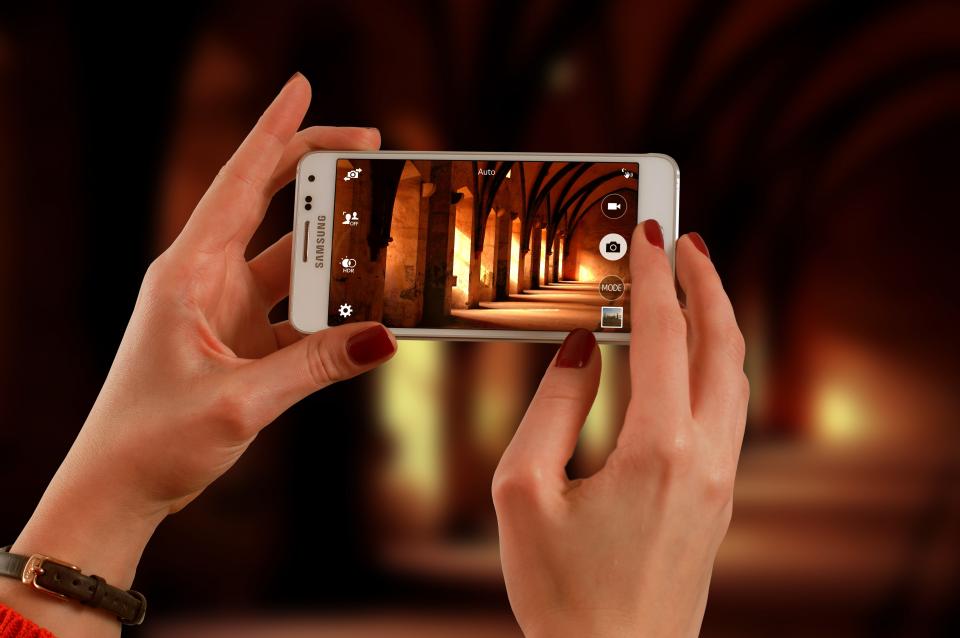 2) Unsplash.com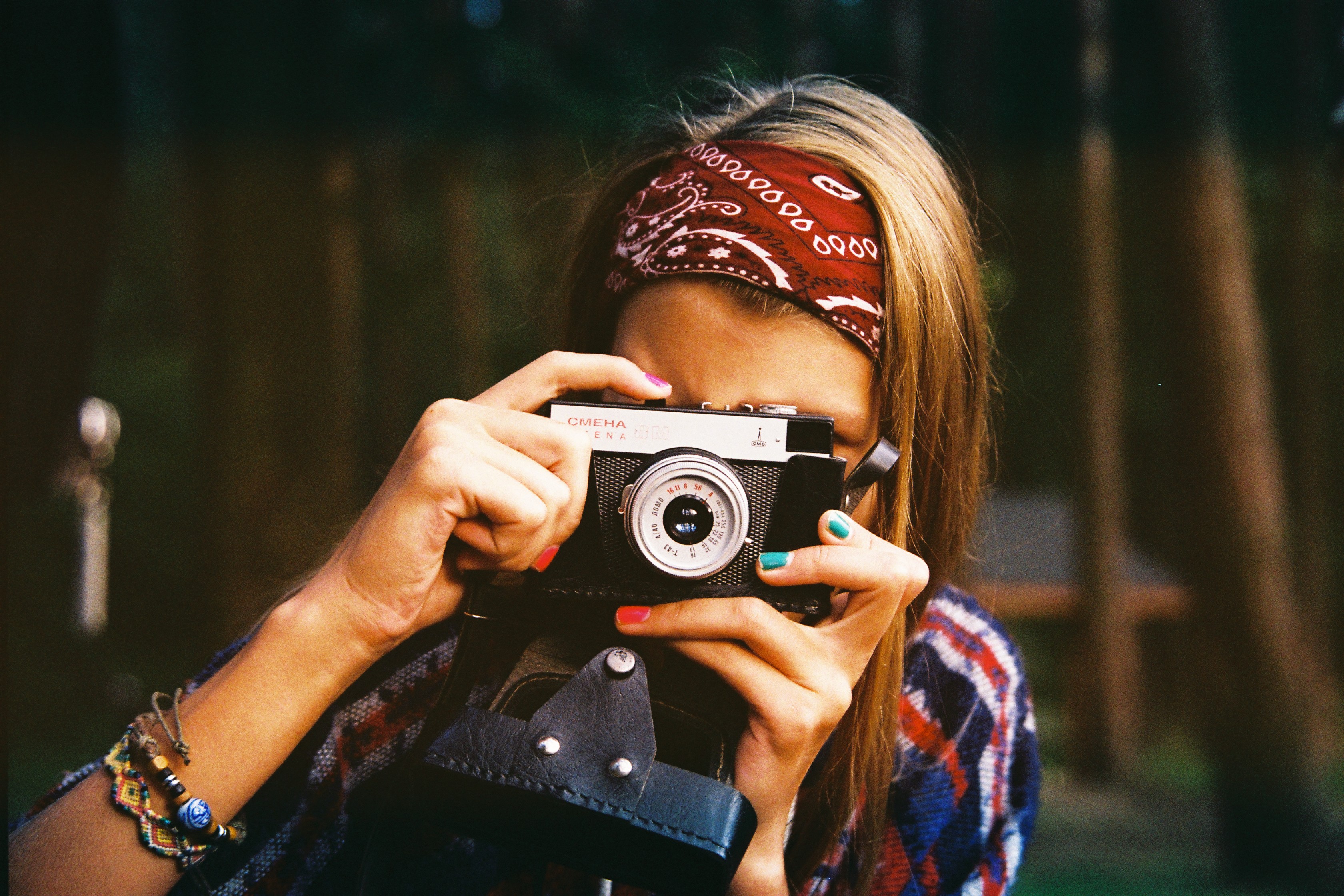 3) Pexels.com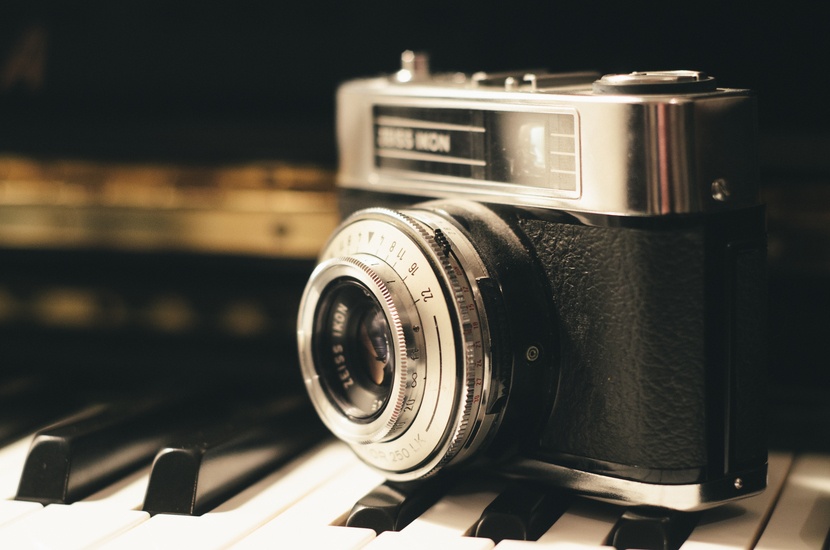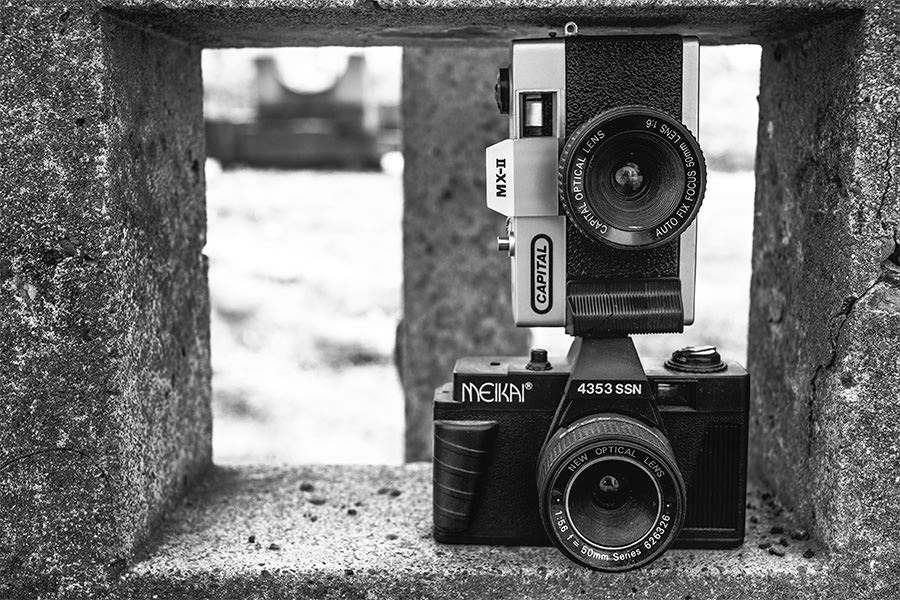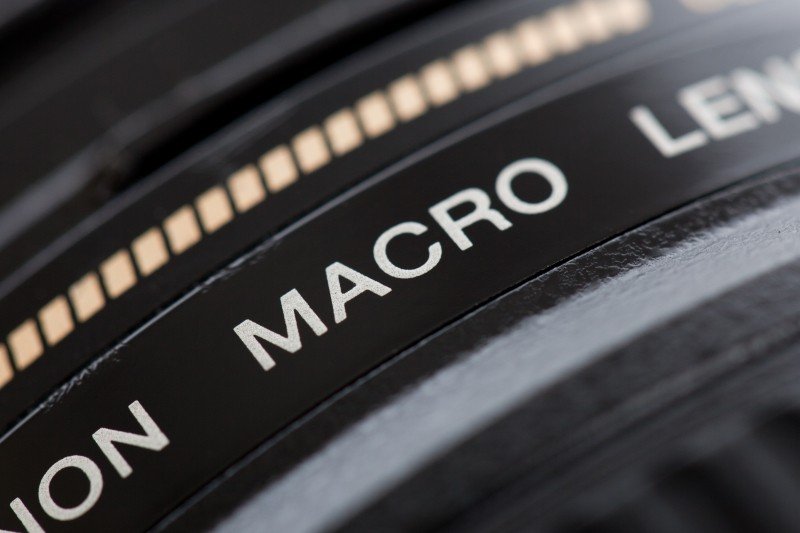 6) Finda.photo
7) Pixabay.com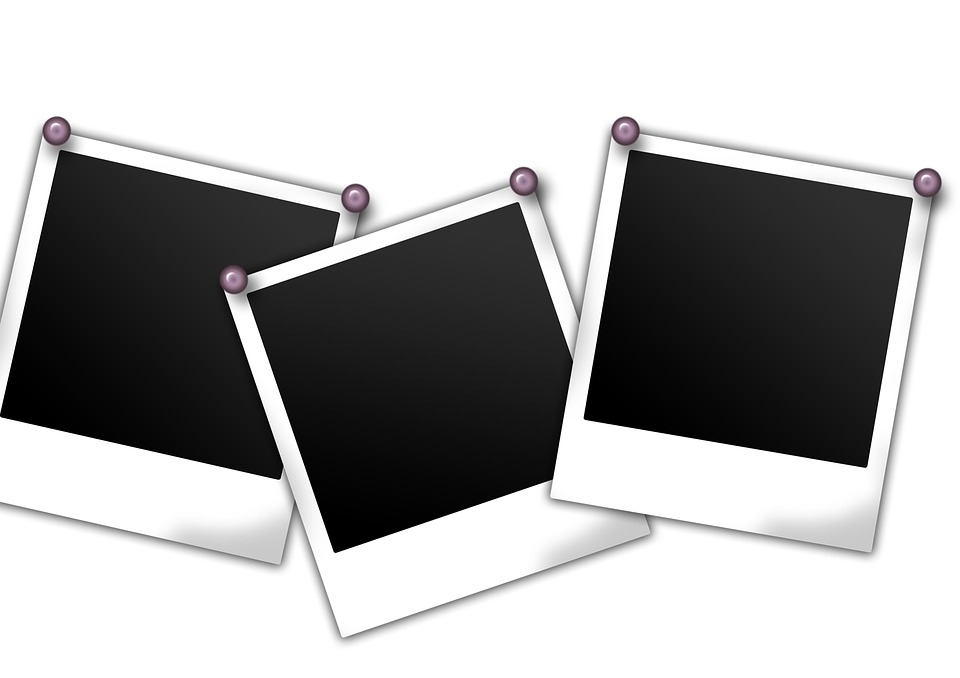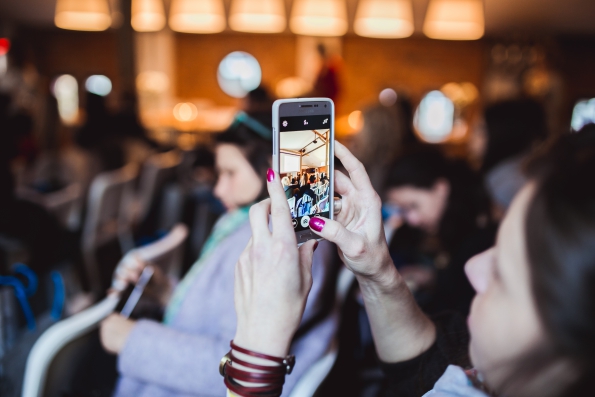 9) Tookapic.com (Select Free Tab)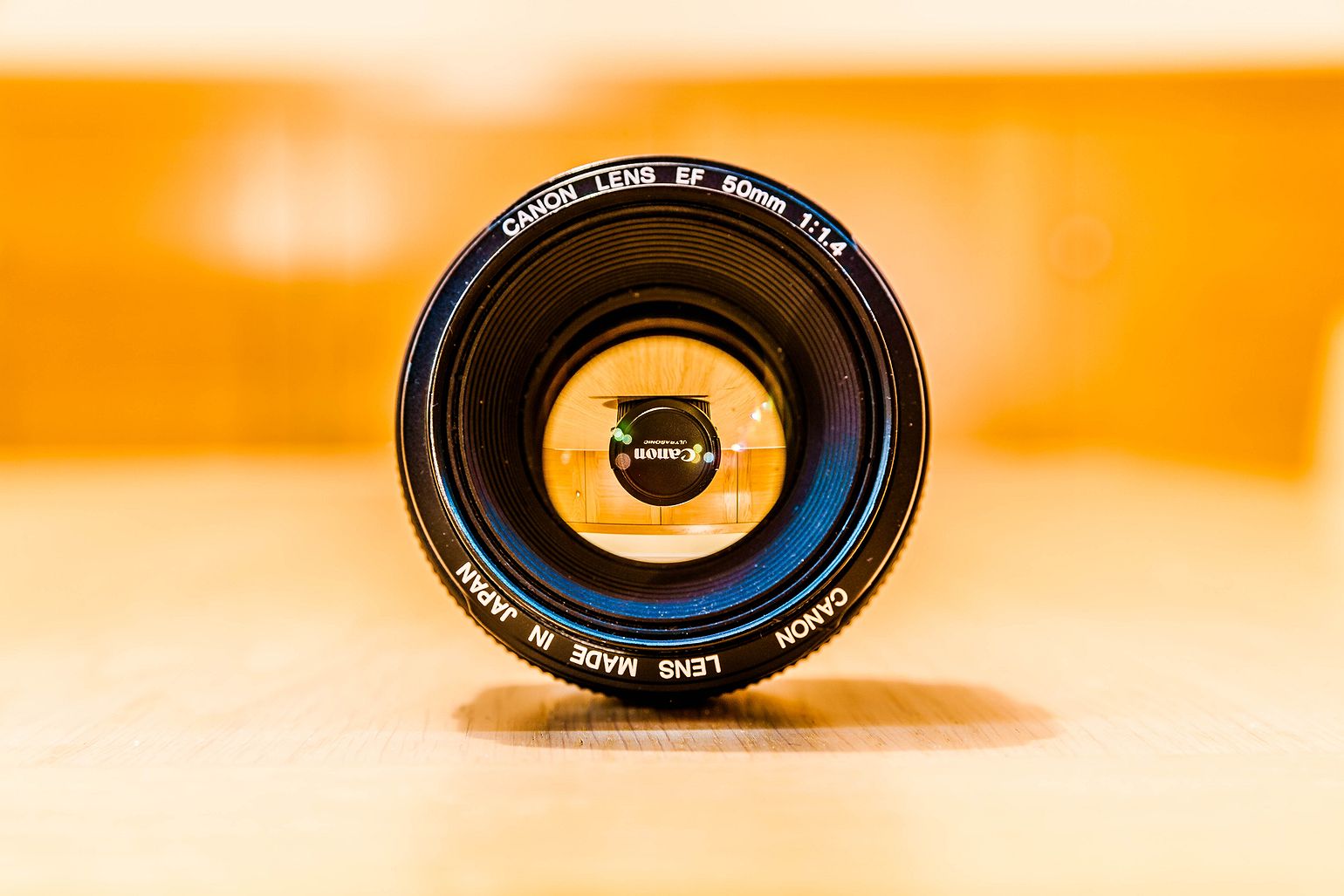 10) Lifeofpix.com
Bonus Sites: